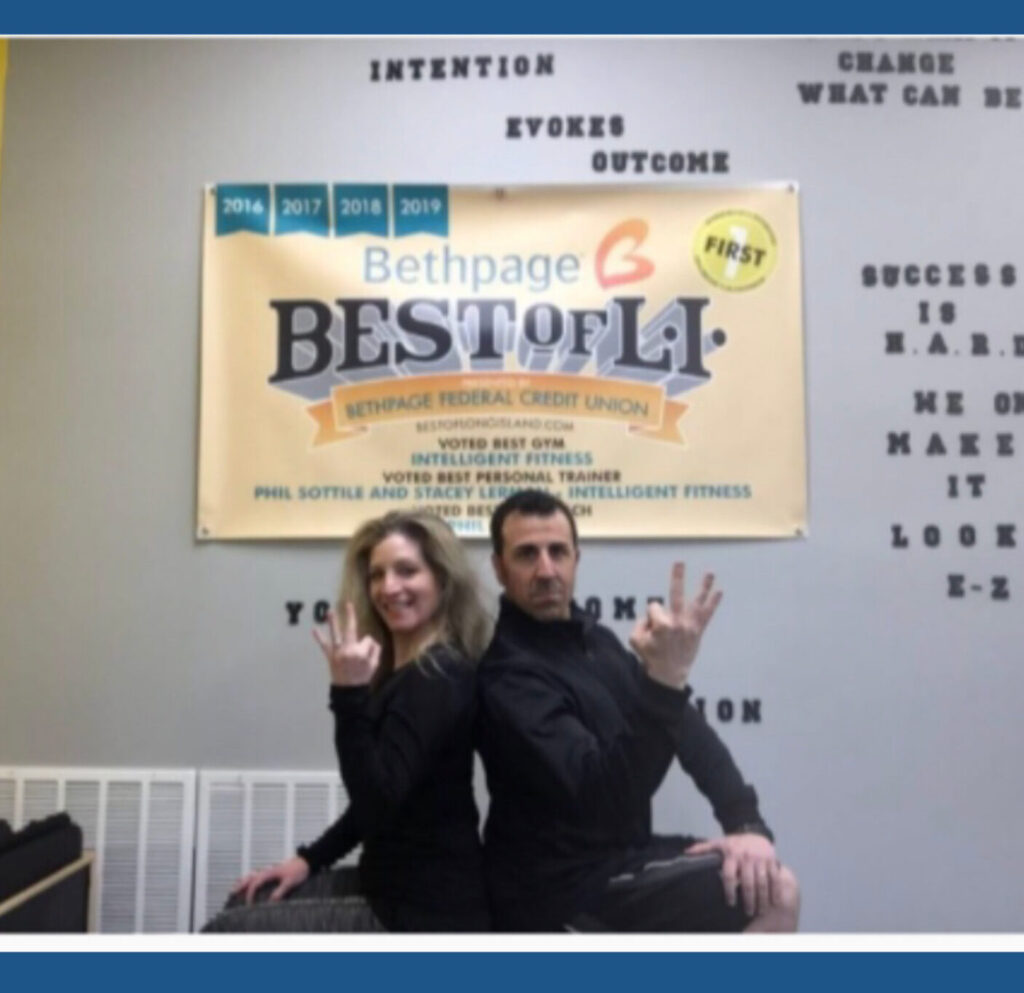 Feel Better & Look Better with 1:1 Weekly Personal Training
Developing incredible energy, getting back to fitness after an injury, or just wanting to look great are all achievable in less time than you might think when you have the right trainer guiding you towards your goals.
At Intelligent Fitness, we've trained thousands of clients to achieve their fitness goals through our unique client process.
It all starts with a Free Fitness Consultation where we analyze:
Physical Limitations and Contraindications⁠
Musculoskeletal and Orthopedic Asymmetries⁠
Movements Screening and Plumb Alignment⁠
Joint Evaluation and Norms Deflection⁠
Wellness and Fitness Objectives⁠
From there, we develop a customized, personalized fitness routine that will keep you consistent, excited, motivated, and moving towards your fitness goals.
Achieving your fitness goals, regaining fitness after an injury, and looking the best you've ever looked in your life is just a Free Fitness Consultation away.
---
FILL OUT THE FORM BELOW TO SCHEDULE YOUR FREE FITNESS CONSULTATION!
Have Questions? Call us at 631-858-2900