---
We are the area's leading expert.

Certified by the top organizations and wielding a mastery of Applied Exercise Science, we design and implement a fitness program that is safe, sound and effective.

We have a single goal that is the all encompassing, guiding directive to how we work with clients: Improve one's OVERALL QUALITY of LIFE.  Period.  

That directive is the sum total of many different areas of health, fitness, and wellness programming that funnels into one continuum of totality. 

We can achieve that best through the approach of a specific fitness prescription.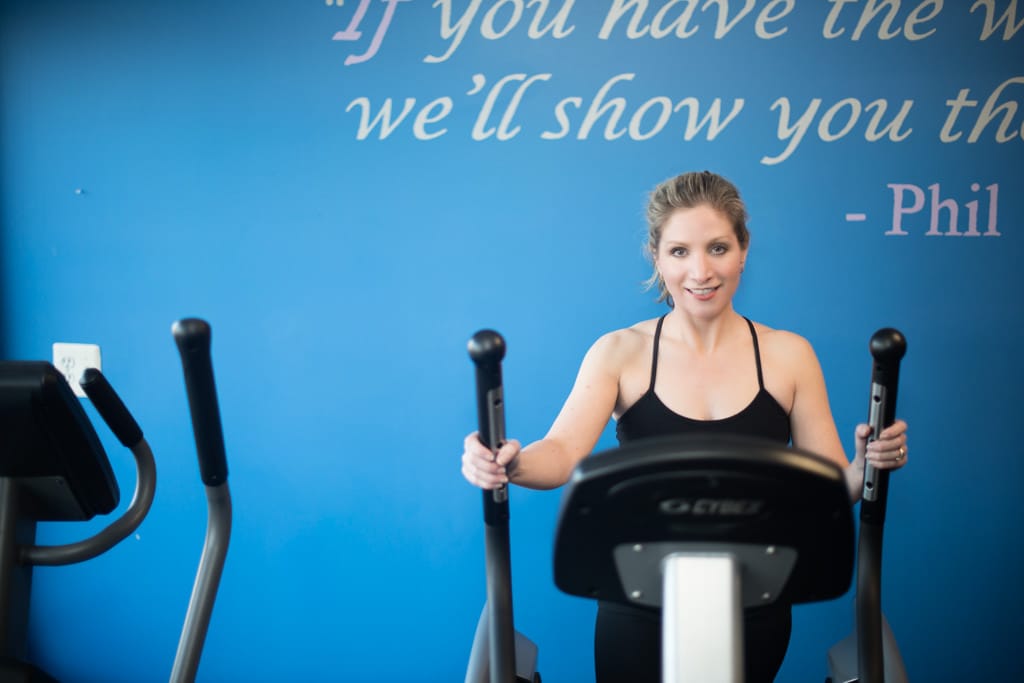 Get started with a Personal Trainer today!
Click on the Link below to sign up for our Classes Trial Offer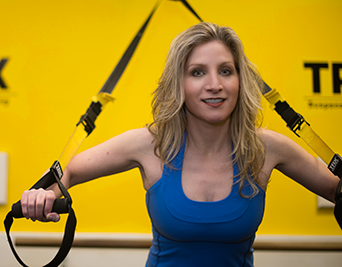 All of our Fitness Classes are customized to meet the needs of the individual client. We offer Strength Training Classes, TRX Suspension Training Classes, Functional Training Classes, Indoor Cycling Classes, Abs and Stretch Classes, and Circuit Training Classes.

Click on the Link Below to see our
Group Fitness Class Schedule:
"As part of our member community we offer many packages to suit
different budgets, lifestyles and goals. With private sessions starting at $55/Session,
group sessions beginning at $25/Class and unlimited classes memberships starting at $145/Month,
we have an option for every person.
Reach out to us today so we can help you find the ideal option for you."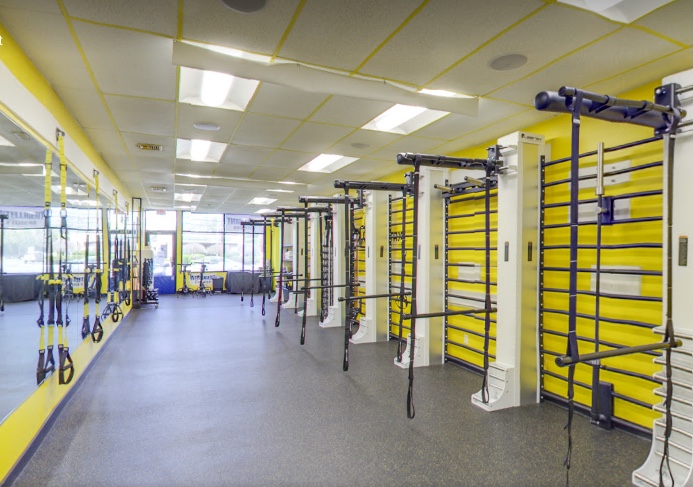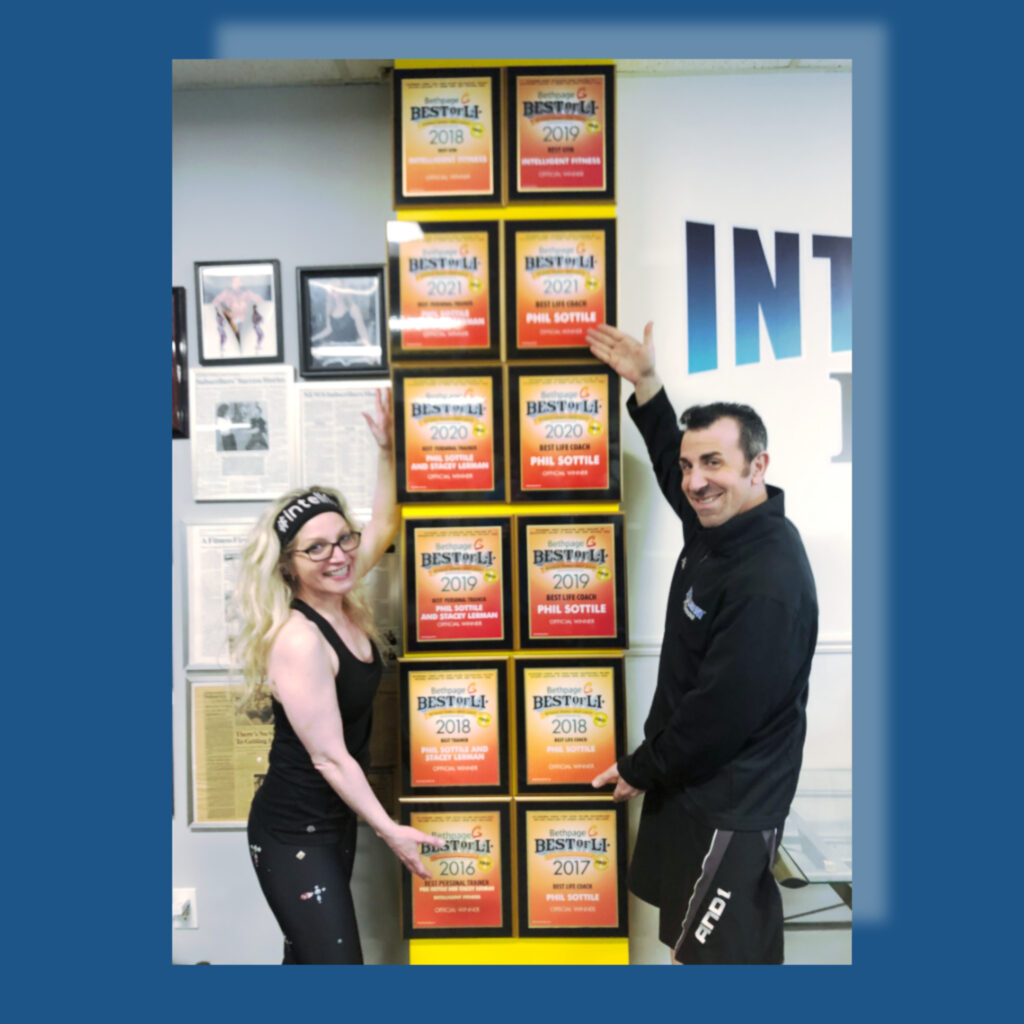 Intelligent Fitness is Long Island's original Fitness Boutique GYM. It is owned and operated by Phil Sottile and Stacey Lerman, Long Island's BEST PERSONAL TRAINERS. This husband / wife team has been named "BEST PERSONAL TRAINERS" in 2016, 2018, 2019, 2020, and 2021 Phil has been named Long Island's BEST LIFE COACH for 5-straight years since 2016, and INTELLIGENT FITNESS has been named the "BEST GYM" on Long Island several times since 2010.